Analysis
E3C Firm will provide a breakdown of any area of the business for profit and loss restructuring.
Consulting
E3C Firm will help you to strategize, plan, execute and problem solve any area of your business.
Management
E3C Firm will provide leadership fundamentals for enhancing business knowledge and rapport in all areas of your business,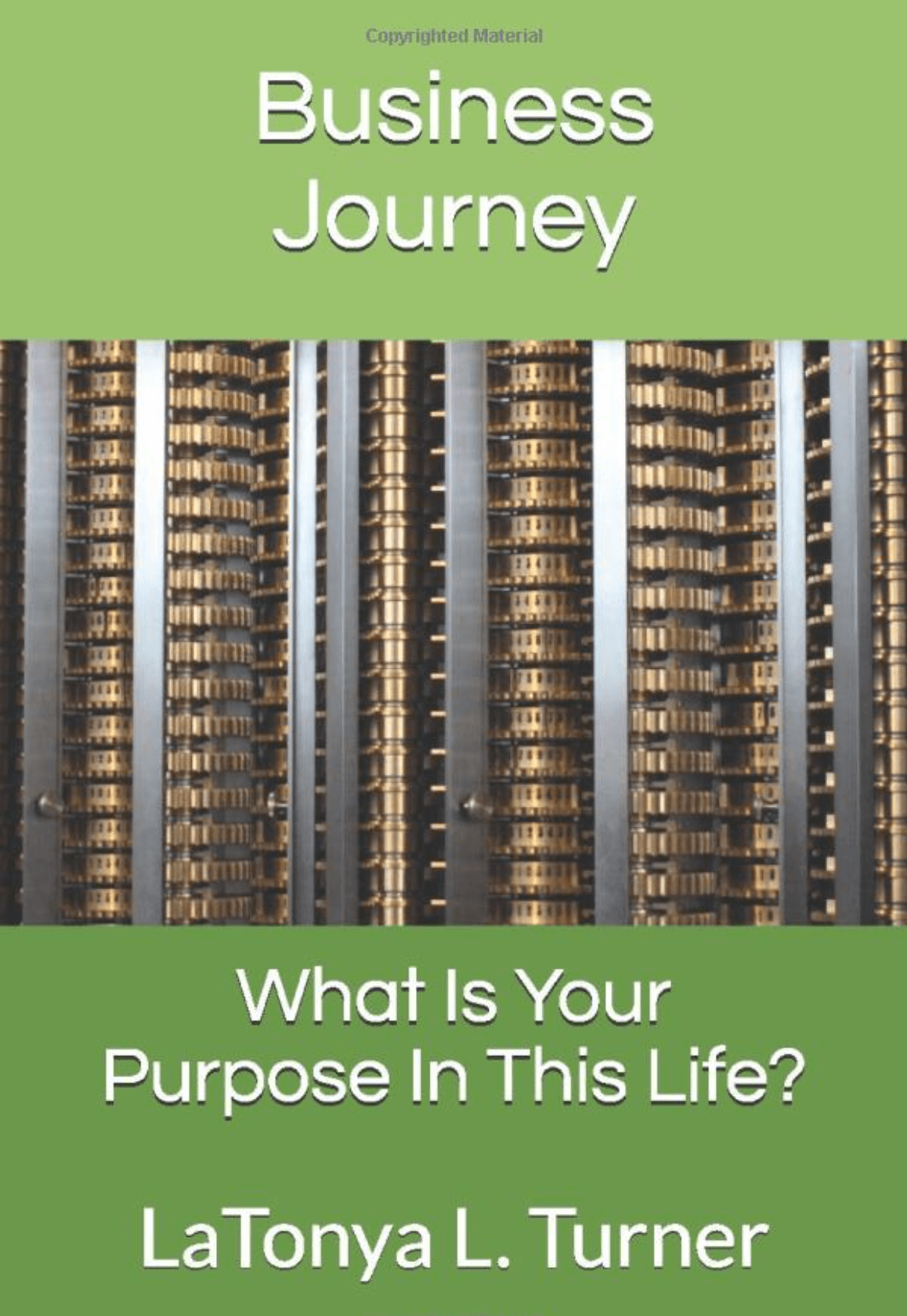 Communication
Help build effective communication skills within the organization
– verbal v.s. nonverbal.
Business Structure
Provide a thorough, complete business analysis from the initial idea to the grand opening.
Coach
Give examples of how to avoid difficult situations in the workplace. You will learn techniques that will help you to work with others seamlessly.
Financial Planning
Assist you with financial planning to build your investments and meet your financial goals.
Client Relations Support
Assist with building global and cultural client relationships to expand your business footprint.
Leadership Buliding
What is your definition of effective leadership building?
We will help you to find your definition of what effective leadership building is.