My name is LaTonya L. Turner and I am an a native of Atlanta. I am a single mother working to leave a legacy for my three beautiful children. Since 1995, I have served as the Founder and President of Executive Three Consulting Firm. My experience includes the government as well as the private sector.  In these organizations, I have held positions such as Account Manager, Budget and Financial Analyst. As a Minority Business Enterprise (MBE) member, my clients range from small business owners to individuals from all over the state of Georgia.
My goal is to assist my clients in making their business a profitable success by offering the education of proper planning, communication, management, and leadership development skills. In doing so, I bring and educational background which includes a Bachelor of Management  (BA) and an MBA in Accounting and Finance. We strive to assist in the growth of the organizations of our clients and to exceed each and every client's expectations.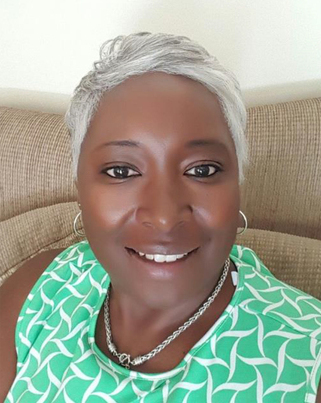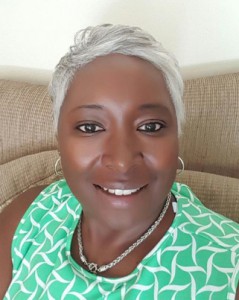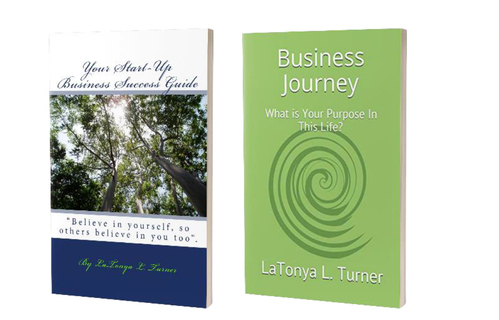 Your Business Success Guide
This book will guide you to starting your own business and reaching your dream.
Your Business Journey Book
This book will help you through the fear and doubts you have in starting a business.
I found your book to be a wonderful read full of helpful information. As a business owner, the information in your book will enable me to maintain and properly execute my business. Not only will my business thrive, but also my personal everyday life will be enhanced by your insight.